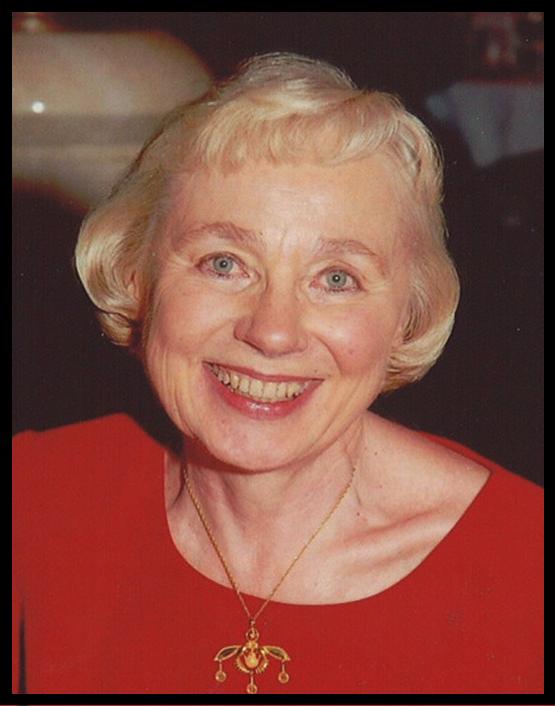 June 30, 2023 
Greencastle, Indiana — The Putnam County Community Foundation recently received an estate gift of over $3.8 million from the late Eleanor "Ellie" Ypma. It is the largest single donation in the Community Foundation's 38-year history.
Ellie's gift will ultimately benefit a variety of local organizations and initiatives including, but not limited to, the Putnam County Museum, Greencastle Summer Music Festival and the Ypma Scholarship at DePauw University as well as several funds at the Putnam County Community Foundation including the Community Grants Endowment, Administrative Endowment and a newly established Ypma Greencastle Community Center Endowment.
"Ellie's legacy will be long-lived in Putnam County thanks to the incredible forethought that went into establishing her estate plans," said Marianne Savage, Putnam County Community Foundation President. "She was passionate about her philanthropy and the Putnam County Community Foundation is honored to be tasked with carrying out her wishes."
Ellie was a member of the Putnam County Community Foundation board of directors, serving as president from 2013-2014. Her leadership was just a small part of the legacy that she left in our community.
Ellie and her husband, Ed, both had long careers with DePauw University, where Ellie held various roles for nearly 40 years before retiring as the University's registrar in 2005. They valued education and enjoyed international travel, a hobby Ellie continued even after Ed's passing in 2008.
In her retirement, Ellie remained very active in the Greencastle community, volunteering for several local organizations and programs including the After School Reading Program at Gobin Memorial United Methodist Church, the Putnam County Museum and the Putnam County Community Foundation where she saw first-hand the impact of local philanthropy and the power of endowment.
Ellie passed away on January 28, 2023. In her obituary, her friends noted that they "admired her generous spirit and zest for life." Putnam County will be fortunate to be the beneficiary of her generosity well into the future.
Leaders of the organizations that will benefit from Ellie's generosity expressed gratitude and highlighted how her legacy would live on in their work.
"Ellie had a vision of the positive impact the Putnam County Museum could have on our community," said Lisa Mock, Putnam County Museum Executive Director. "Her unique approach to investing on behalf of our community means the transformative power of her planned gift will reverberate in Putnam County for years to come."
Eric Edberg, Greencastle Summer Music Festival Artistic and Executive Director, said, "Ellie was a vital part of the Greencastle Summer Music Festival's commitment to building community through friends making music for friends. We are deeply grateful for this gift which reflects how much our events mean to so many people and will ensure that people experience coming together through shared arts experiences for generations to come." 
The Community Foundation has been honored to provide a variety of philanthropic vehicles for Ellie and Ed's local giving over the last several decades. The Community Foundation team worked alongside Ellie to ensure that her estate planning would create a lasting impact.
"There is no question among those who knew her that Ellie cared deeply about her community," said Neysa Meyer, Putnam County Community Foundation Executive Director. "With this gift, her love of community will also be evident to future generations as well. Ellie was very intentional in planning for how her estate would be invested in Putnam County. We are humbled to be the stewards of Ellie and Ed's philanthropic legacy and we hope Ellie's gift will inspire others to consider the legacy they want to leave."
For questions about the Ypma estate gift or the Putnam County Community Foundation, please contact Sarah Stone at 765.653.4978.