Each of the funds at the Community Foundation represents the values and dreams of a special person wanting to leave the world a better place. Many funds support causes and concerns you share.
Honor or memorialize a special person with a contribution to any of the funds at the Community Foundation. Some causes and funds may have special significance to you or to your loved ones.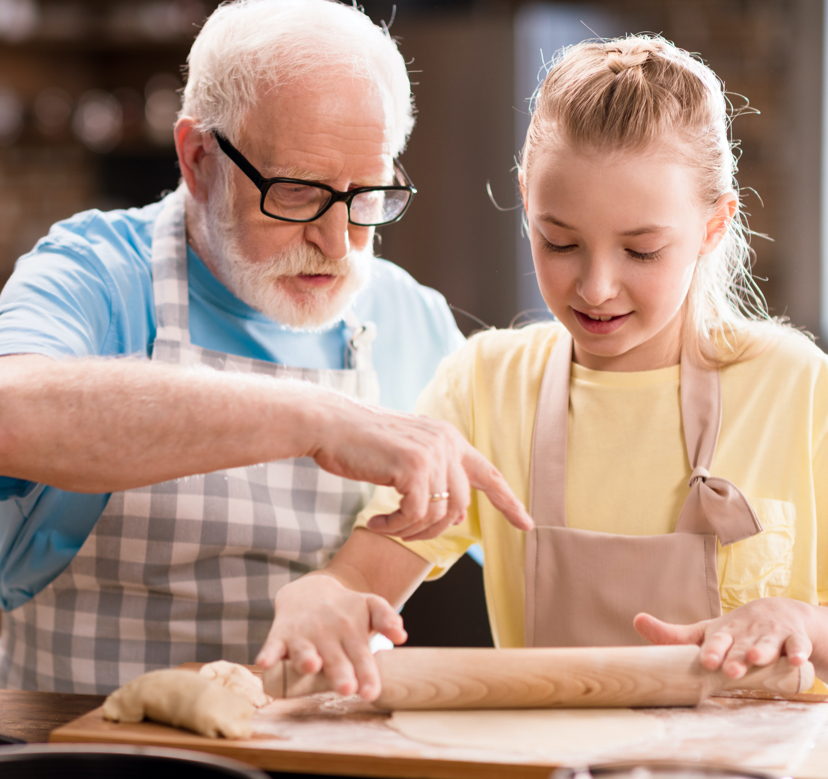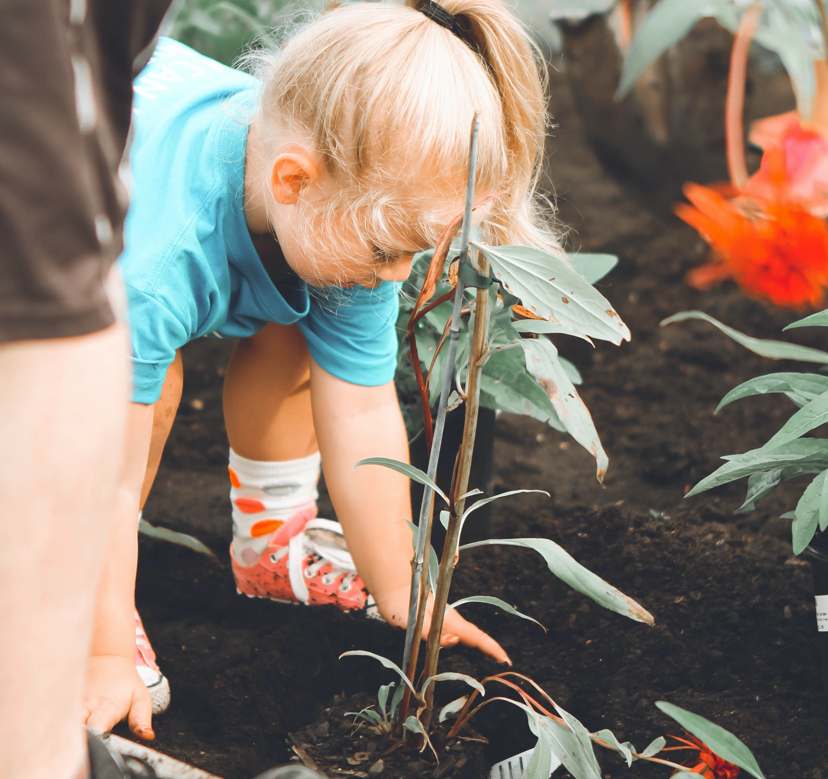 Creating a fund at the Putnam County Community Foundation is an easy and effective way to leave a lasting impact on our community. In a few easy steps, you can begin to put your charitable dollars to work in the areas that are most important to you.
Stay up-to-date on events and programs happening within the Community Foundation.