For over thirty years, the Putnam County Community Foundation has been dedicated to helping businesses, charities, and organizations enrich the quality of life and strengthen the community in Putnam County.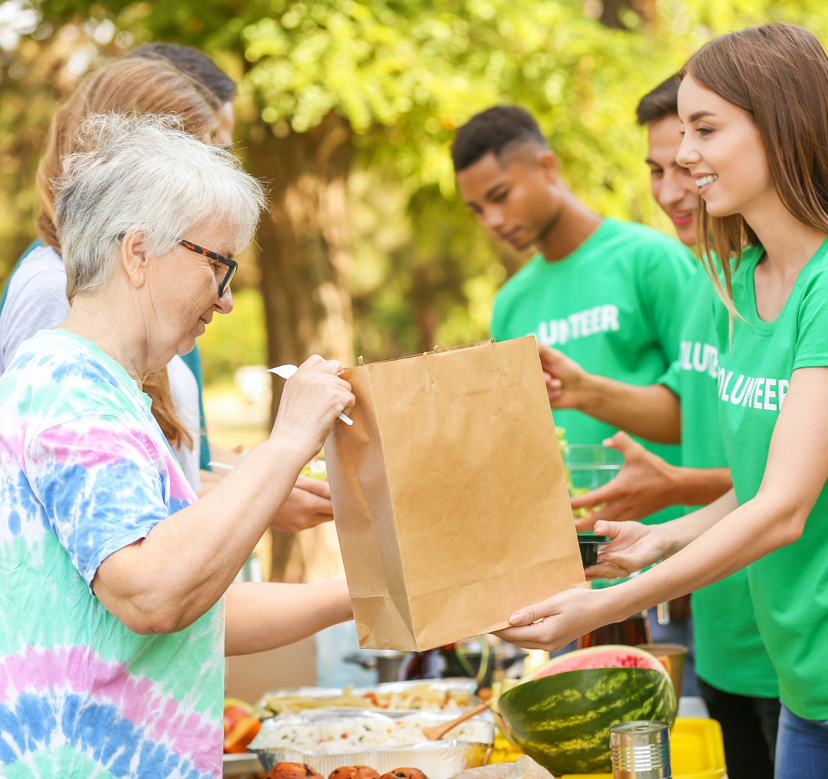 Your donations help provide funding to charitable initiatives in our community that are making a positive impact in a variety of sectors. From animal health, education, food distribution and more, every dollar given helps create positive change within Putnam County.
We focus on identifying and partnering with organizations that are dedicated to making a lasting impact in our community.
Honor that special person by making a contribution to the fund which had special significance to them.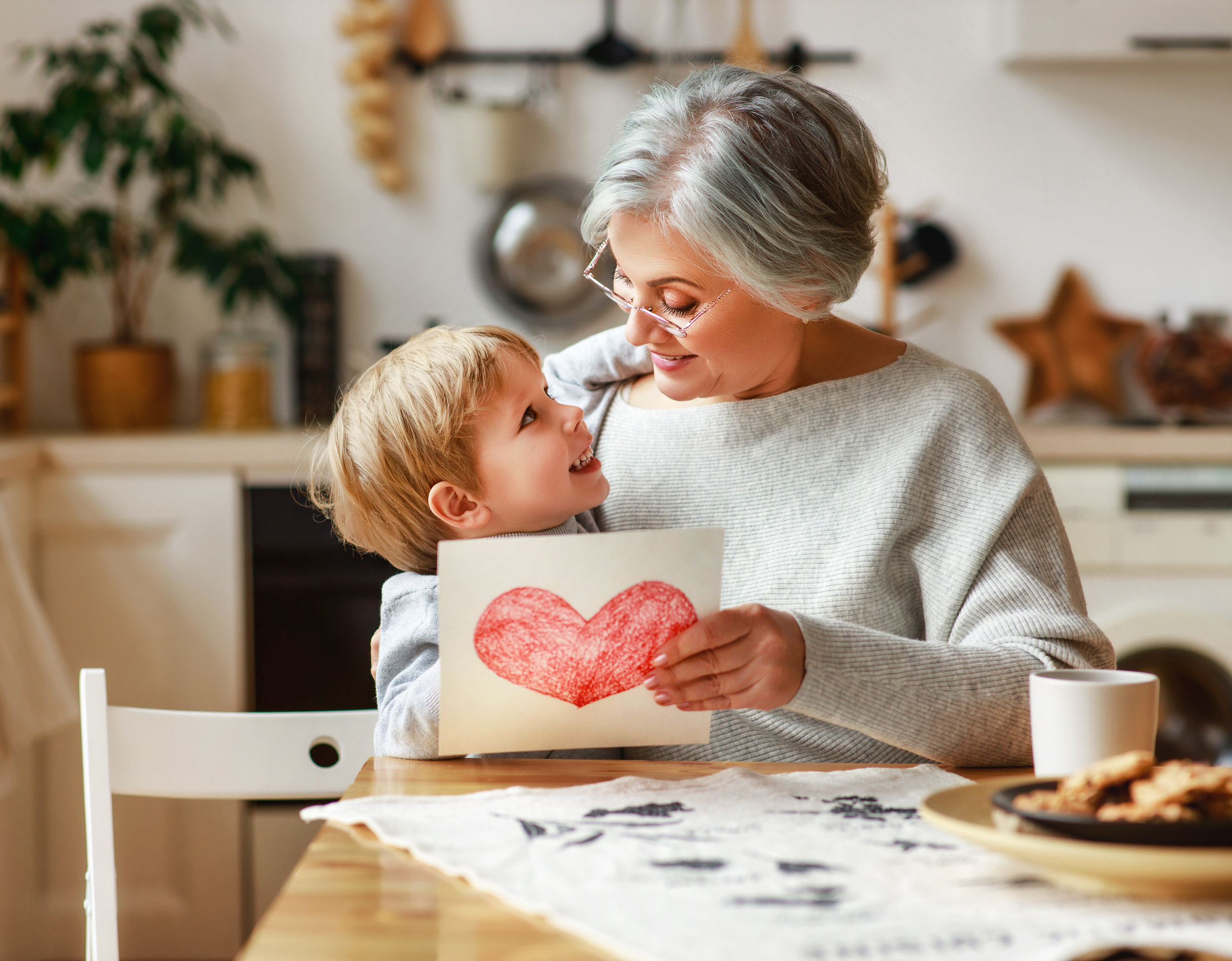 Interested in learning more about the Community Foundation and our impact in our community? Reach out to learn more about how you can stay connected to what's happening in our county.
Grace Elmore Paige Kaiser Evan Steffy Grace Timm Four Putnam County high school seniors have been named as…
The Putnam County Community Foundation is excited to announce the creation of the Adult Careers Scholarship. This scholarship…
Since March 2020, the Putnam County Community Foundation's Board of Directors has allocated more than $130,000 to the…
Stay up-to-date on events and programs happening within the Community Foundation.