By taking action to seek resources for higher education, you are one step closer to achieving your goals. Being the best person you can be is important to you personally, and also to your family, friends, and community.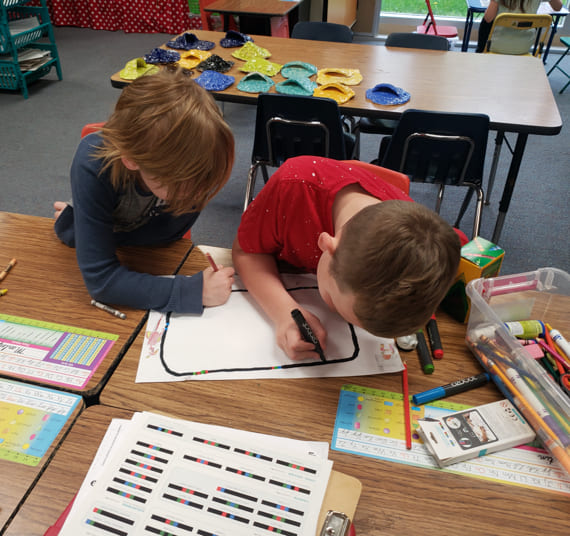 The Putnam County Community Foundation Universal Application for the 2024-25 academic year will open in November 2023.
For additional information about the scholarship opportunities available through the Putnam County Community Foundation contact Dean Gambill at dgambill@pcfoundation.org.