The Community Foundation holds, invests, and administers a collection of separate funds established to meet philanthropic goals of donors and the needs of Putnam County. It is a vehicle through which contributions, both large and small, can be built over time into a substantial pool of money to achieve public good for Putnam County. The income from this pool is awarded in the form of grants to meet community needs and aspirations both now and in the future.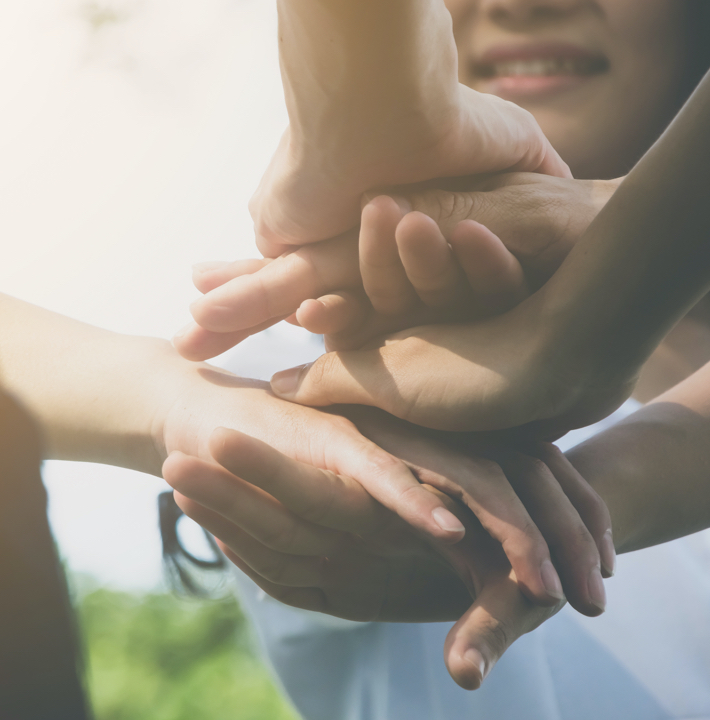 The Putnam County Community Foundation makes grants to qualified nonprofit organizations seeking to make a difference in Putnam County. Grants are made in the following areas:
A full list of eligible nonprofit organizations in our community is Available here
We have worked very hard to have a complete and inclusive list. If you see a problem or have a question, please do not hesitate to contact the Putnam County Community Foundation at 765.653.4978. If you would like to add an organization or program to the list, please provide documentation from the IRS showing that the organization is active in Putnam County and a 501 (c)(3) public charity. Units of government are eligible, but not all are included on this list.
Program Overview
We are pleased and honored by your interest in the Community Foundation. We hope you find these instructions and the application clear. Please do not hesitate to contact us with questions.
Notification of Funding Availability
Notice of funding availability and application instructions will be made public through local newspapers. The Community Foundation may issue up to two (2) requests for proposals (cycles) each year.
Grant Applications
To be considered for funding, organizations must first submit a
Grant Application
. Each grant application will be screened by Community Foundation staff. Incomplete or late applications will not be reviewed and the organization will be notified in writing.
Grant Decisions
The Community Foundation is interested in supporting all areas of charitable activity in Putnam County. Each complete grant application will be researched by the Grants Committee. If possible each grant applicant will receive an on- site visit from a member of the Committee. If an on-site visit is not possible, the applicant will have the opportunity to meet with members of the Grants Committee.