Putnam County Community Foundation Staff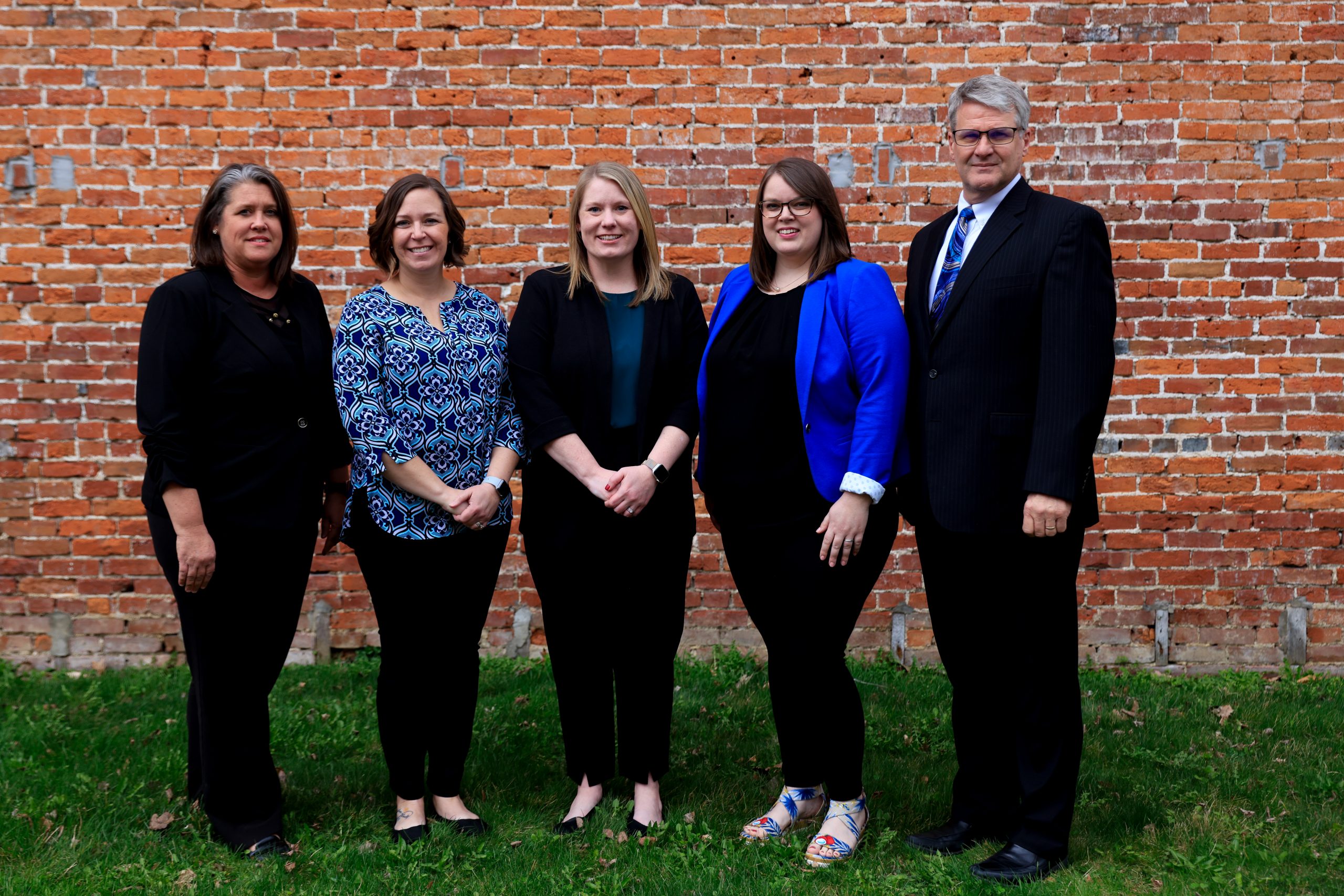 The Community Foundation is committed to fulfilling our mission with the support of our staff team. 
Employees of the Community Foundation strive to positively influence the community, display friendliness and professionalism, and make a measurable difference to all who encounter the Community Foundation.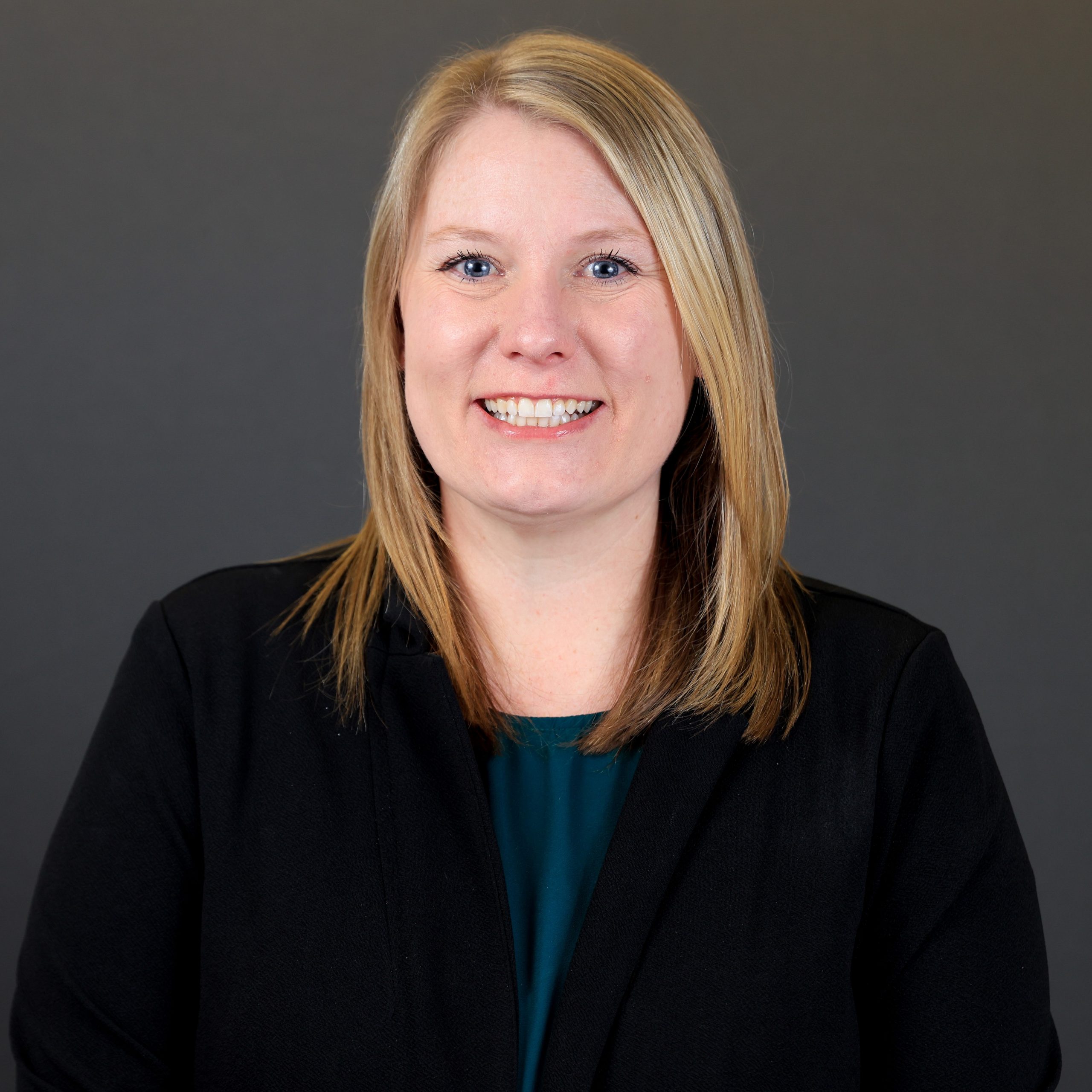 Neysa Meyer is the Executive Director at the Putnam County Community Foundation. In this role, she ensures the responsible stewardship of the Community Foundation's funds, leads the strategy laid out by the Board of Directors and supports the philanthropic goals of Putnam County. A native of Avon, Indiana, Neysa earned her undergraduate degree at the University of Indianapolis with graduate studies at Indiana University Purdue University-Indianapolis. Neysa started her career overseas, serving with the United States Peace Corps and began working in the nonprofit sector with an international service organization upon her return stateside.
Neysa and her husband, Adam, reside in Greencastle with their daughter, Charlee. She enjoys sifting through antique shops, traveling with family, and starting – but not always finishing – new craft projects. She operates with the belief that we should all dream big and that the future depends on what you do today.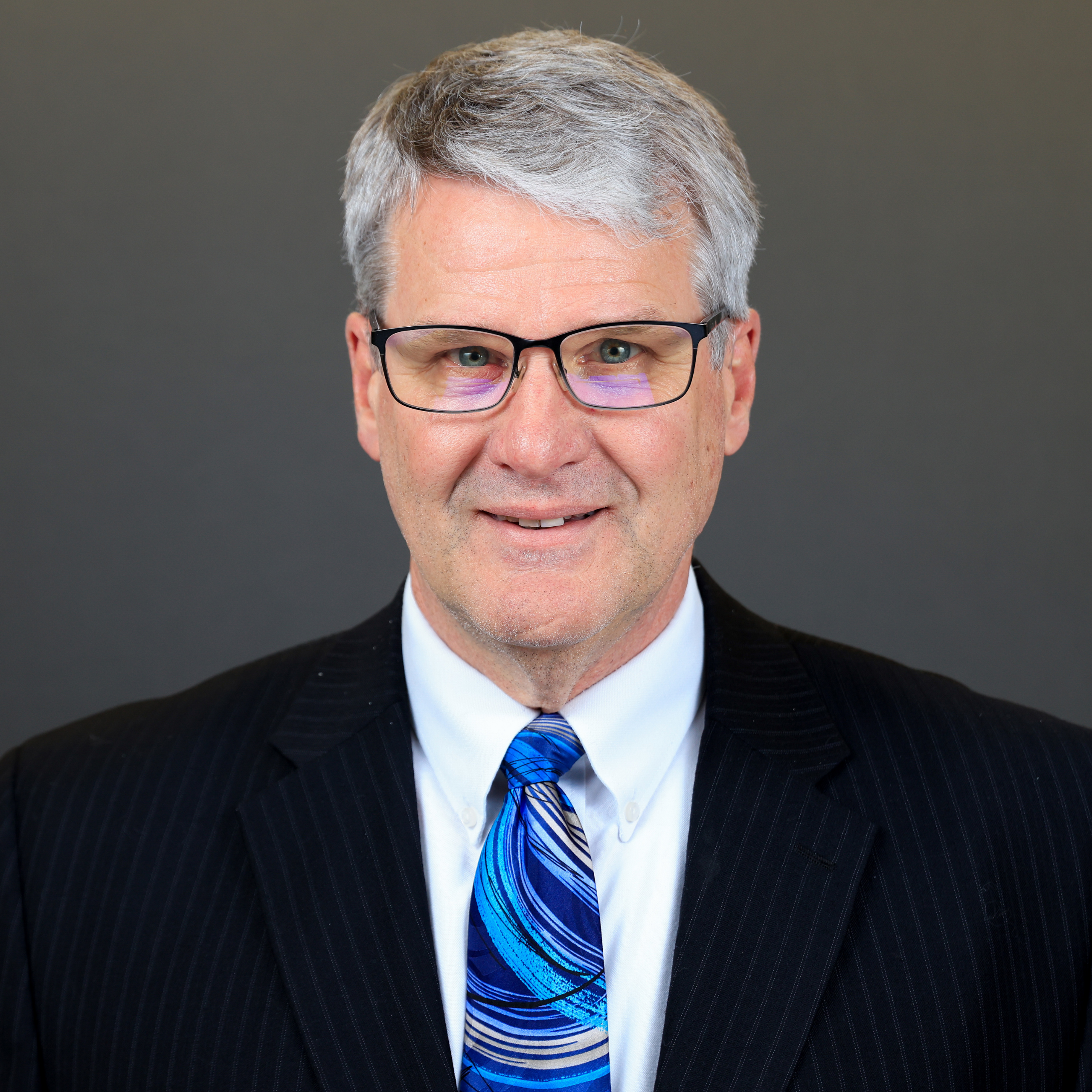 Community Development Director
Dean Gambill is the Community Development Director for the Putnam County Community Foundation, overseeing the organization's grant and scholarship programs and building relationships within the community. Before joining the Community Foundation in 2011, Dean earned his undergraduate degree at Lincoln Christian College with graduate studies at Lincoln Christian Seminary. He is has served in a variety of pastoral and nonprofit roles in Southern California and closer to home in Newburgh and Terre Haute, IN. Having played baseball through his youth and past college, he also enjoyed coaching at his alma mater while doing graduate study.
Outside of work, Dean is an Elder at Greencastle Christian Church and is a member of the local Kiwanis club. He enjoys tackling home improvement projects, watching sports, spending time with his wife and two grown daughters and two sons in law.  He is known for collecting little known facts and trivia concerning just about anything. He has a passion for serving others and values honesty, trust, and good humor. He enjoys getting to know people and believes that everyone has a story to tell.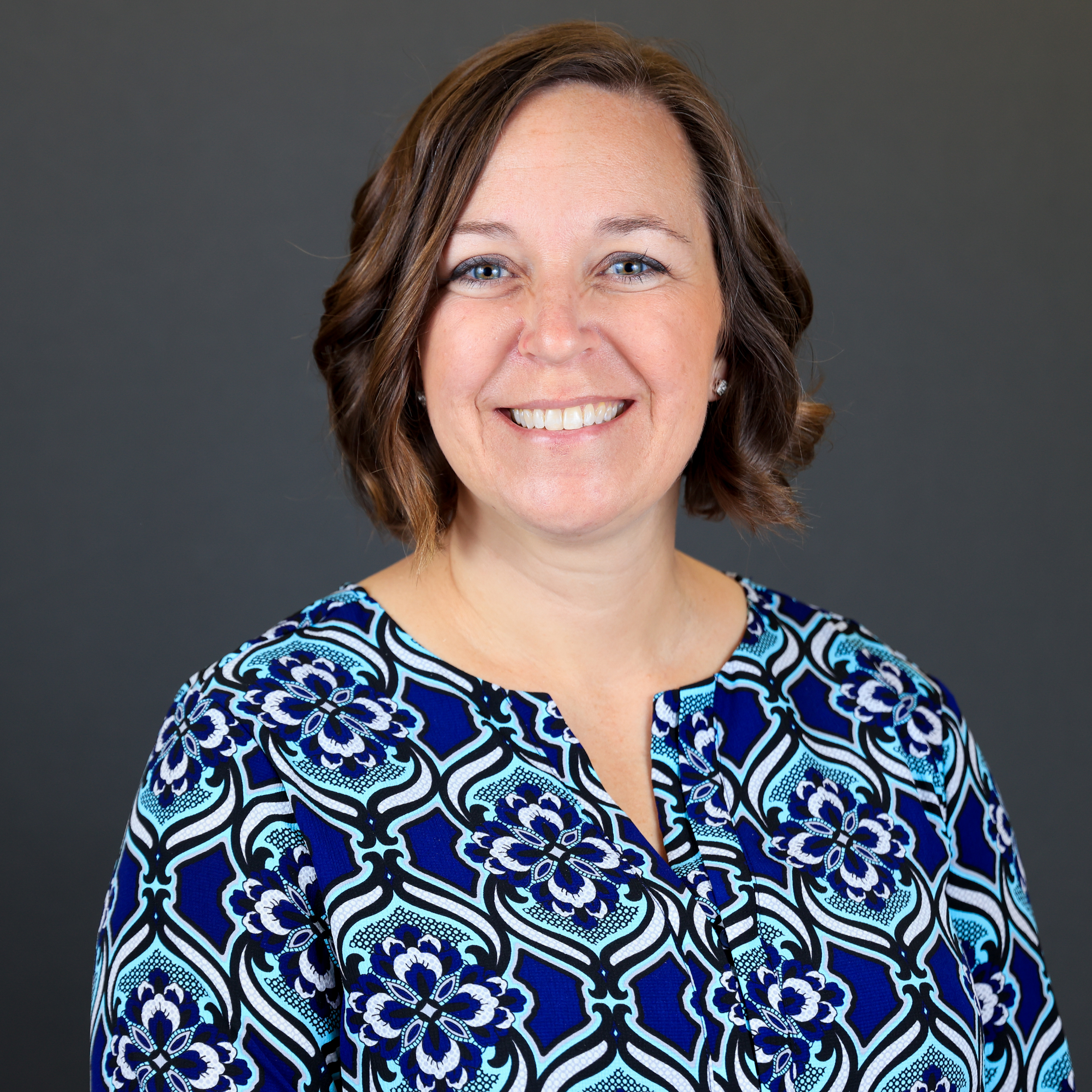 Jenny Neureiter is the Office Manager for the Putnam County Community Foundation, ensuring that the organization's day-to-day operations are efficient, organized and service oriented. Jenny joined the Community Foundation after spending 19 years as an educator, most recently at Bainbridge Elementary School, bringing with her a wealth of knowledge, resourcefulness, and a passion for serving others. A graduate of Purdue University, Jenny has been working to help people throughout her entire career, even starting her own nonprofit, Why Not Today, which provides farm fresh food to Central Indiana food banks.
Jenny values family and kindness, and in her free time she volunteers at church and is an active mom to Brayden, a student at North Putnam High School. She also enjoys listening to live music with friends, trying new things in the community, and exploring the outdoors with her dog, Smokey. Jenny believes in loving loudly and actively making the world a better place for everyone you meet.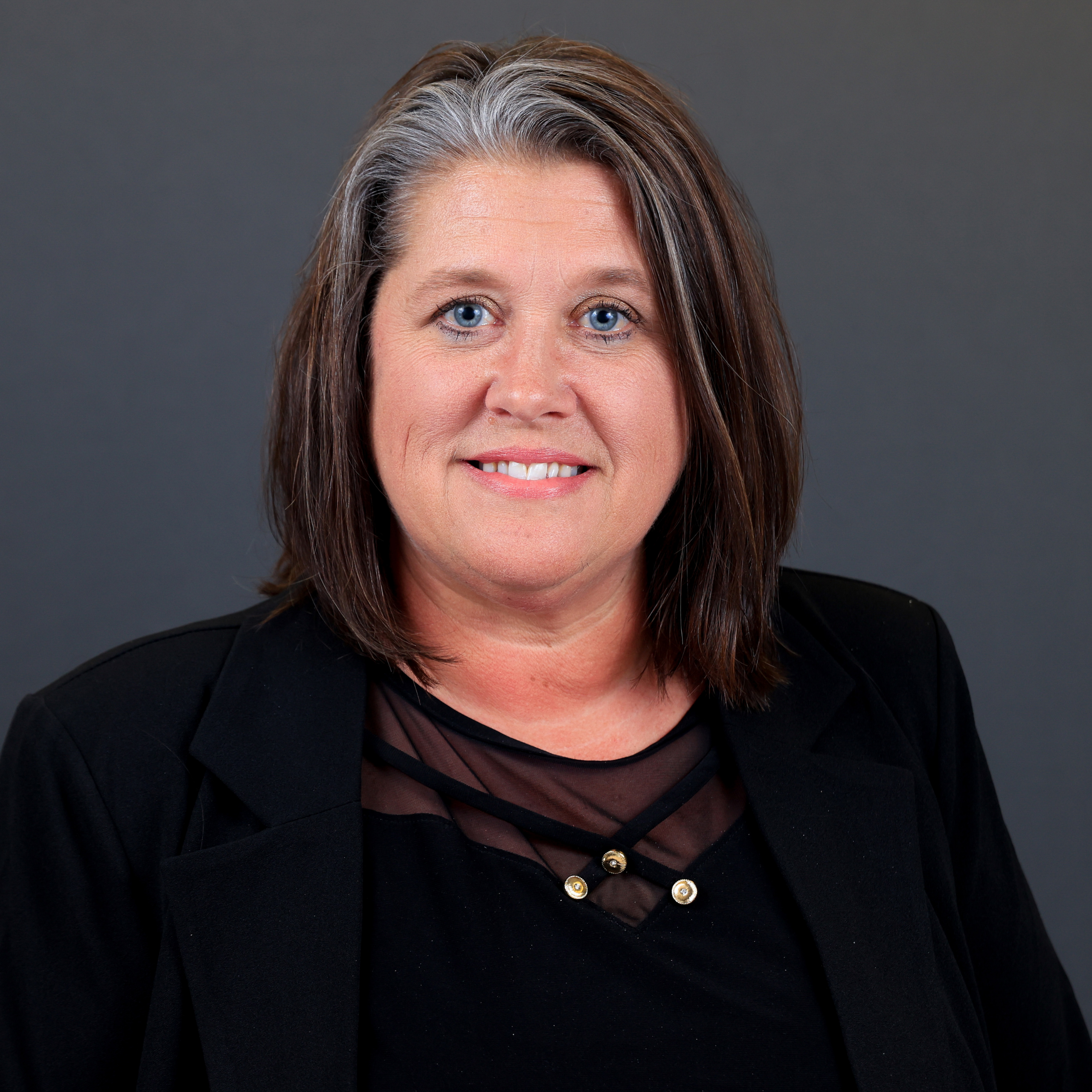 Financial Services Officer
Julie Thompson is the Financial Services Officer for the Putnam County Community Foundation, leading the financial oversight and fiscal responsibility of the Foundation's assets. Beyond her main responsibilities, she brings her outgoing personality, creativity, dedicated work ethic and authentic spirit to the Foundation team. Julie is a Putnam County native and graduated from Indiana State University with a bachelor's degree in Health and Human Services. She has had a variety of experience throughout her career, enjoying time working for PNC Bank, her family's auction company, Sellabration Auction Services, and even starting her own business planning weddings and managing a local event venue.
Outside of work, Julie is an active community member, serving as the founder and current chair of 100 Women Who Care of Putnam County, and active mom of two grown sons. Outside of work, Julie enjoys walking, boutique shopping, reading, and spending time with friends and family. She values her family and her faith and is always excited to learn new things. Julie reminds us that it's amazing what can get done when nobody gets the credit.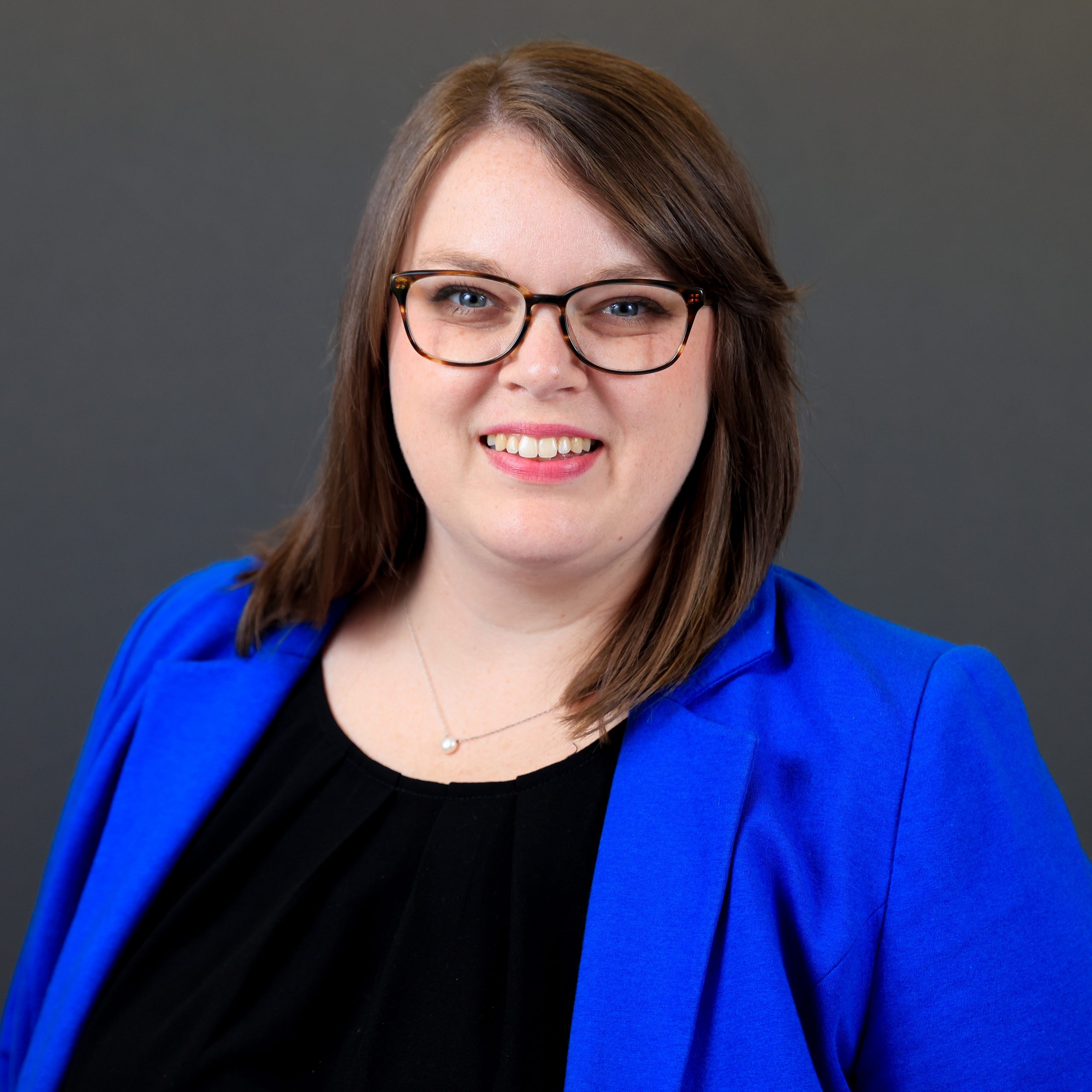 Sarah Stone is the Communications Director for the Putnam County Community Foundation, overseeing all marketing and strategic communications for the organization. A graduate of Indiana University, Sarah spent the first five years of her career in retail management before finding her way into nonprofit marketing and communications in 2017. She volunteers her time as an active member of the Greencastle Rotary Club, Impact 100 of Greater Indianapolis and several other nonprofit organizations in Central Indiana. Sarah also manages a small consultancy offering website and marketing support to small businesses and nonprofit organizations. 
Sarah is passionate about serving others and values family, community, and life-long learning. She resides in Cloverdale with her family and enjoys learning from her young son, Xander, watching Cubs baseball (even when they're terrible), and listening to live music. In another life, Sarah would like to be a novelist or book editor and keeps the dream alive by taking on any editing job that comes across her desk. She lives her life with the belief that it's far more important to be interested rather than interesting.