The Youth Philanthropy Initiative is a program of the Putnam County Community Foundation, which hopes to cultivate young philanthropists who will follow the learned traditions of giving and serving their community throughout their lives.
In 2006, the Board of Directors of the Community Foundation approved the formation of the Youth Philanthropy Committee, which may consist of up to four adults and thirteen youth.​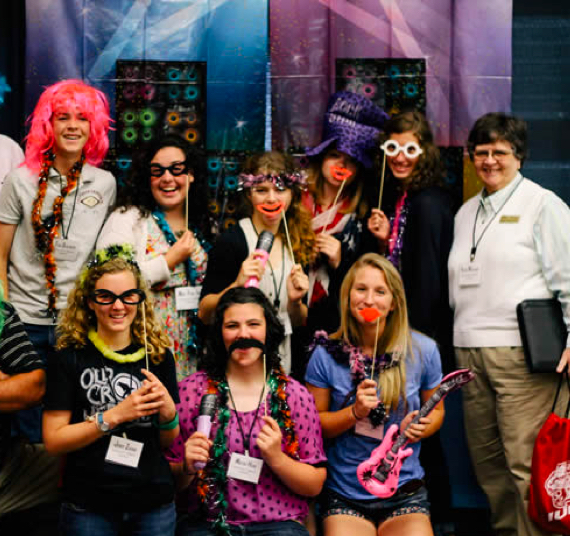 The Youth Philanthropy Committee established an endowment in 2007 to provide a sustainable source of funds for youth philanthropy projects in Putnam County. Each year, the Community Foundation Board of Directors will allocate an amount of dollars from the Unrestricted Fund for the Youth Philanthropy Committee to use for its own charitable projects or to grant to charitable organizations for projects led by youth in Putnam County.
If you'd like to apply for our Youth Philanthropy Grant, simply click on the link below to start the application process.
Looking for more information about the Youth Philanthropy program or endowment?