The Community Foundation holds, invests, and administers a collection of separate funds established to meet philanthropic goals of donors and the needs of Putnam County. It is a vehicle through which contributions, both large and small, can be built over time into a substantial pool of money to achieve public good for Putnam County. The income from this pool is awarded in the form of grants to meet community needs and aspirations both now and in the future.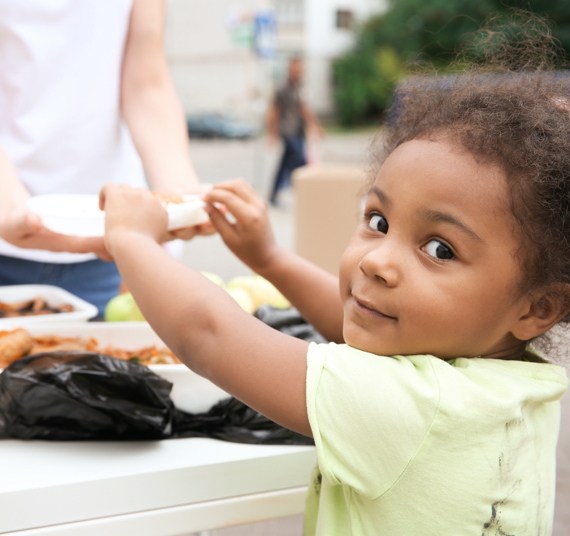 Grants & Scholarships Awarded Since Inception
Awarded In Grants & Scholarships in 2021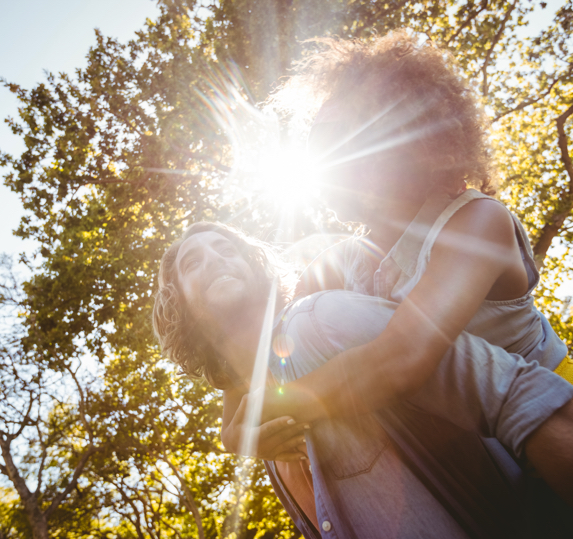 Average Annual Returns Since Inception: 8.53%
The Community Foundation total endowment, valued at nearly $43.1 million in assets in 2021, is a family of more than 340 charitable funds established by donors. The endowment is permanent; granting dollars are produced by earnings and market growth. We are good stewards of our endowment and receive professional investment advice. As a result, our investment returns are higher than average for an endowment of our size.
The Board of Directors of the Putnam County Community Foundation is accountable to the Community Foundation's donors and to the citizens of Putnam County. The Board of Directors is committed to honest, accurate record-keeping and transparent operations and reporting.
The Board of Directors defines the following documents and reports as publicly available records: