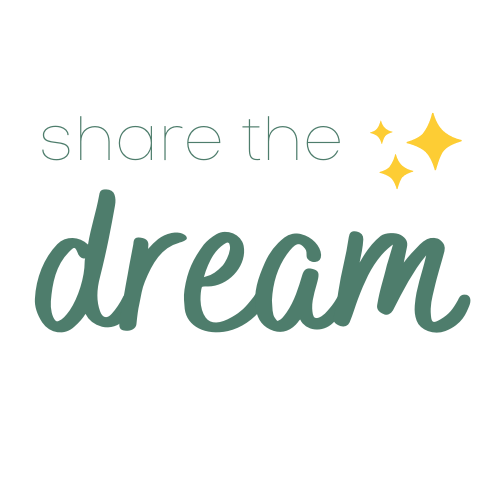 The Putnam County Community Foundation offered an endowment building opportunity for 20 of its component funds this month which are working toward endowment status. Four of those funds successfully reached their fundraising goals during Share the Dream with the added incentive of available matching funding.
The four newly endowed funds are 4-H Putnam County Dog Club Scholarship, Betty L. & Marjorie Dierdorf Memorial Scholarship, Cloverdale Dollars for Scholars – Sydney Lawren Willis Scholarship Endowment, and Heritage Lake Charlie Beard Memorial Scholarship.
"Endowment building is at the heart of our mission. The Share the Dream program is one way we seek to grow charitable funds in support of local needs in perpetuity," said Putnam County Community Foundation Executive Director, Neysa Meyer. "We're excited to see the incredible growth of the participating funds this fall, and we can't wait to see their long-term impact."
This year, the Share the Dream program also included two additional grant prizes of $1,000 awarded to the fund which raised the most money and the fund with the most unique donors during the matching period. The winners of these grants respectively are Heritage Lake Charlie Beard Memorial Scholarship which raised $10,400 and 4-H Putnam County Dog Club Scholarship with 73 unique donors.
Other qualifying funds which met the minimum fundraising requirements of the program include Cloverdale Community Dollars for Scholars – John J. Whitaker Music Scholarship, Joyce G. Christiansen Scholarship, and Timothy E. Schroer Memorial Scholarship. Collectively, these seven funds raised over $32,000 in just one week.
For additional information about Share the Dream or other Putnam County Community Foundation programs, persons may contact Sarah Stone at sstone@pcfoundation.org or call the office at 765.653.4978.