The 2023 Putnam-Montgomery Nonprofit Learning Series is brought to you by the Putnam County Community Foundation and the Montgomery County Community Foundation, with special thanks to local sponsors. Details for the 2023 sessions are listed below.
Tickets for one or both sessions are available now online. To pay by check or with cash, please choose a "Registration Only" ticket to reserve your spot. Checks can be mailed to the Putnam County Community Foundation at 2 S. Jackson St., Greencastle, IN 46135. Payment must be made before the event. Please email pccf@pcfoundation.org with any questions.
EFFECTIVE STRATEGIC PLANNING 
Presented by: Amanda Lopez, Transform Consulting Group
Are you looking for a road map for your organization? Have you been told you must have a strategic plan? If the answer to these or similar questions is yes, join us for a training session on effective strategic planning! You'll learn a 4-step process that you can implement on your own, or with a consultant's help. Templates and resources are included to help you create a strategic plan for your organization.
Date: March 14, 2023
Location: Crawfordsville Country Club (3272 Country Club Rd.)
Time: 8:30 AM – 11 AM
Cost: $30 per workshop, including breakfast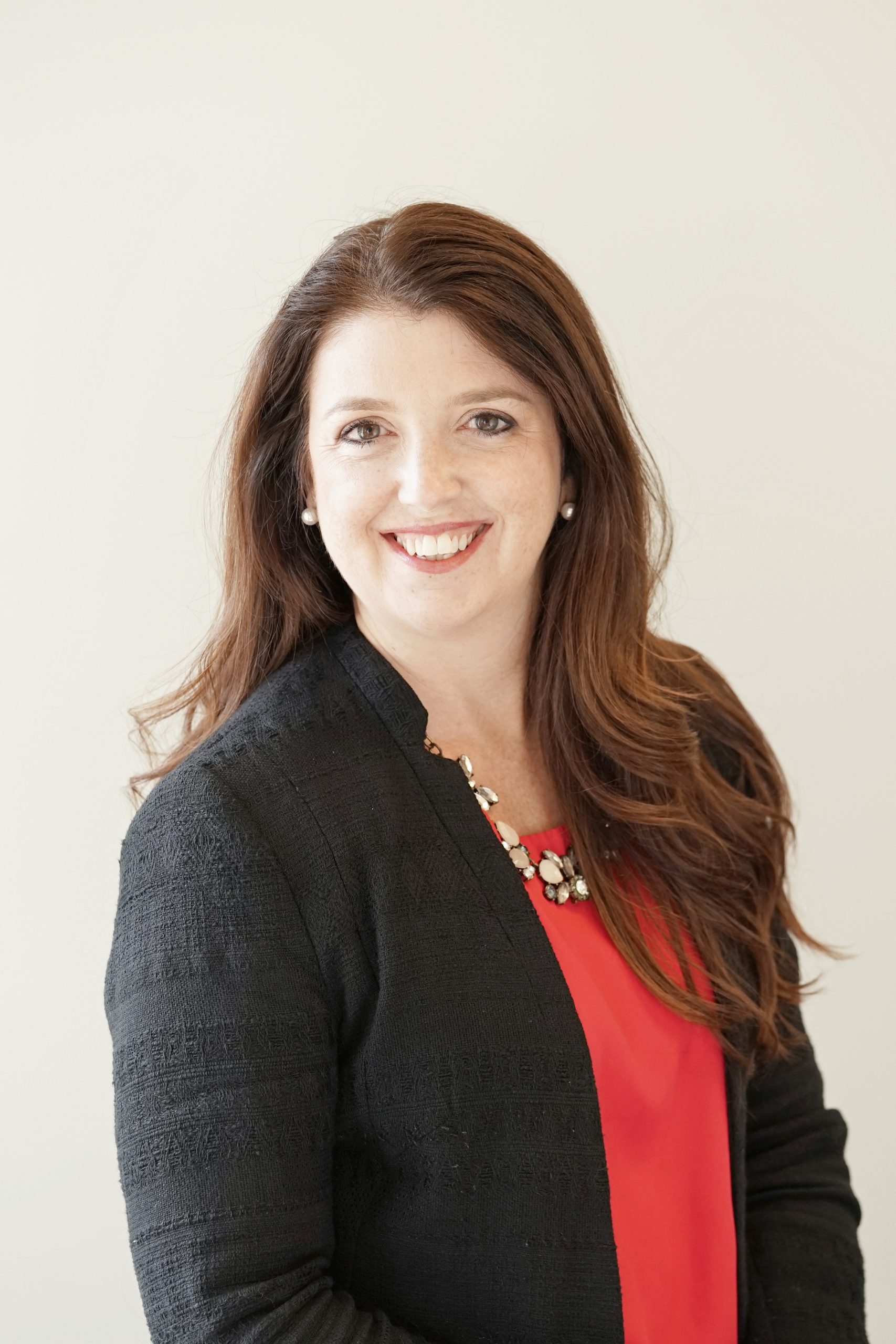 Amanda Lopez is President and founder of Transform Consulting Group, an Indiana-based strategic and data-driven consulting firm focused on serving government agencies, nonprofit organizations, schools and community coalitions. Amanda leads a team of consultants who help organizations with strategic planning, program development and evaluation, fundraising, grant and project management. Amanda is most excited about helping organizations accelerate impact.
COMPASSION FATIGUE AND BURNOUT
Presented by: Kim Dinwiddie, Purple Ink
This session will discuss the fatigue and emotional exhaustion that can sometimes come from caring too much, for too long. Is there actually such a thing as too much caring? We'll discuss and acknowledge emotions that many individuals feel when working in the non-profit sector, including warning signs, how to address root causes and tips for regaining your balance.
Date: April 11, 2023
Location: Inn at DePauw (2 W. Seminary St., Greencastle, IN 46135)
Time: 8:30 AM – 11 AM
Cost: $30 per workshop, including breakfast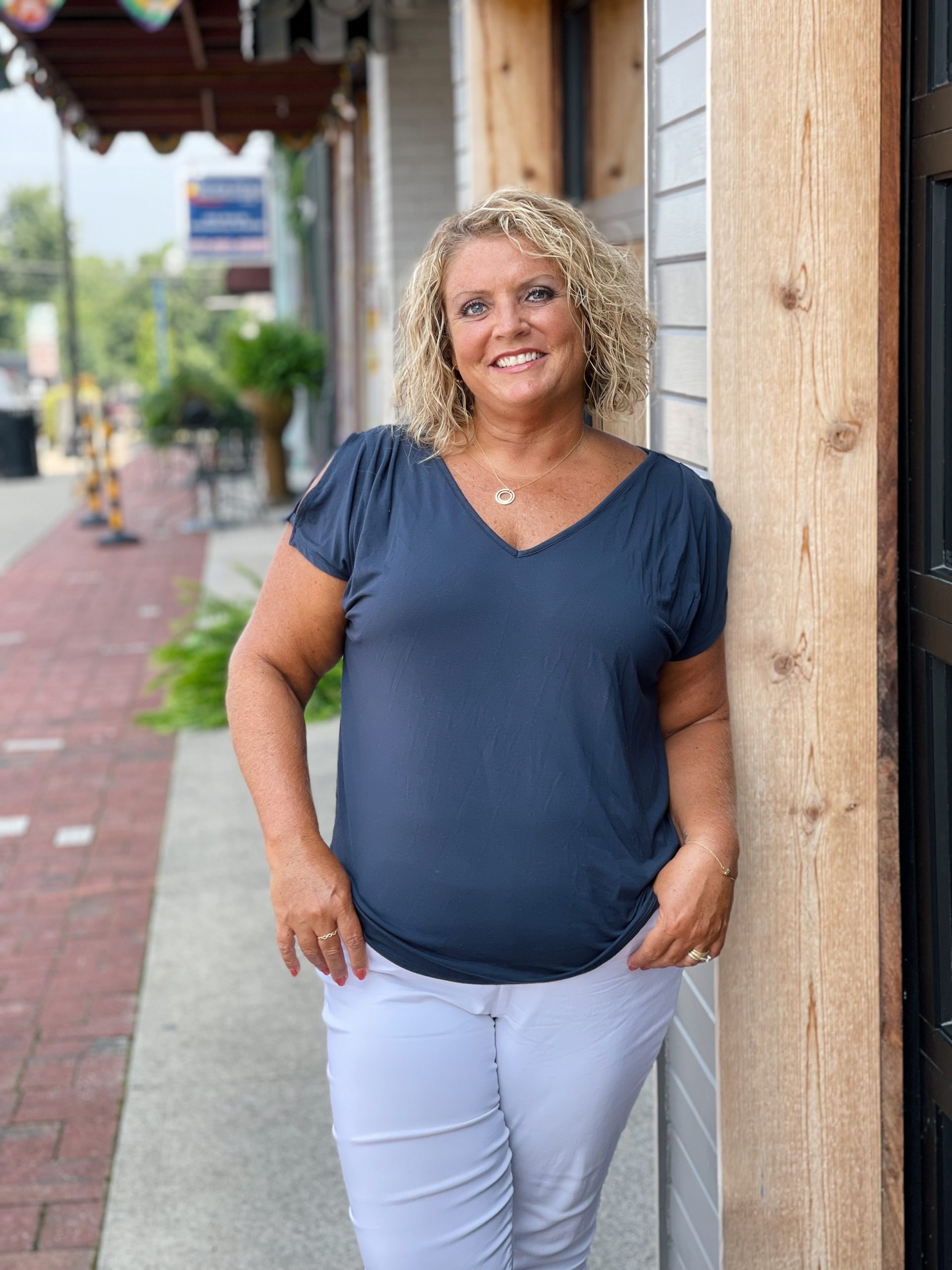 Kim Dinwiddie is the Vice President of Coaching and Consulting Services at Purple Ink with over 25 years of experience providing Human Resource guidance and leadership to all levels of employees and management. She passionately believes in the unconquerable power of people. Her mission is to help individuals find fulfillment by knowing who they really are, why they are here, and sharing their gifts with the world; without worry, fear, doubt or hesitation.
Kim has held and consulted in several corporate HR leadership positions in various industries which provide her the opportunity to coach, mentor and focus on people development. She has extensive hands-on experience leading HR initiatives including coaching, engagement, leadership development, culture awareness and training. Kim holds a Bachelor of Science degree in psychology and an MBA with a concentration in Organizational Leadership from the University of Indianapolis. Kim also holds Professional Coach Certification from the Institute for Professional Excellence in Coaching (iPEC), Certification in Energy Leadership, Senior Professional in Human Resources, SHRM Senior Certified Professional and the SHRM Workplace Mental Health Ally Certificate.