Board members who serve for a minimum of six years and demonstrate service beyond the call of duty may be recognized as Honorary Board members. They are given this distinction by other board members in appreciation of their exemplary service and to the Community Foundation. We are honored to recognize Debbi Christy and Ken Eitel for their committment to Putnam County through their service to the Putnam County Community Foundation.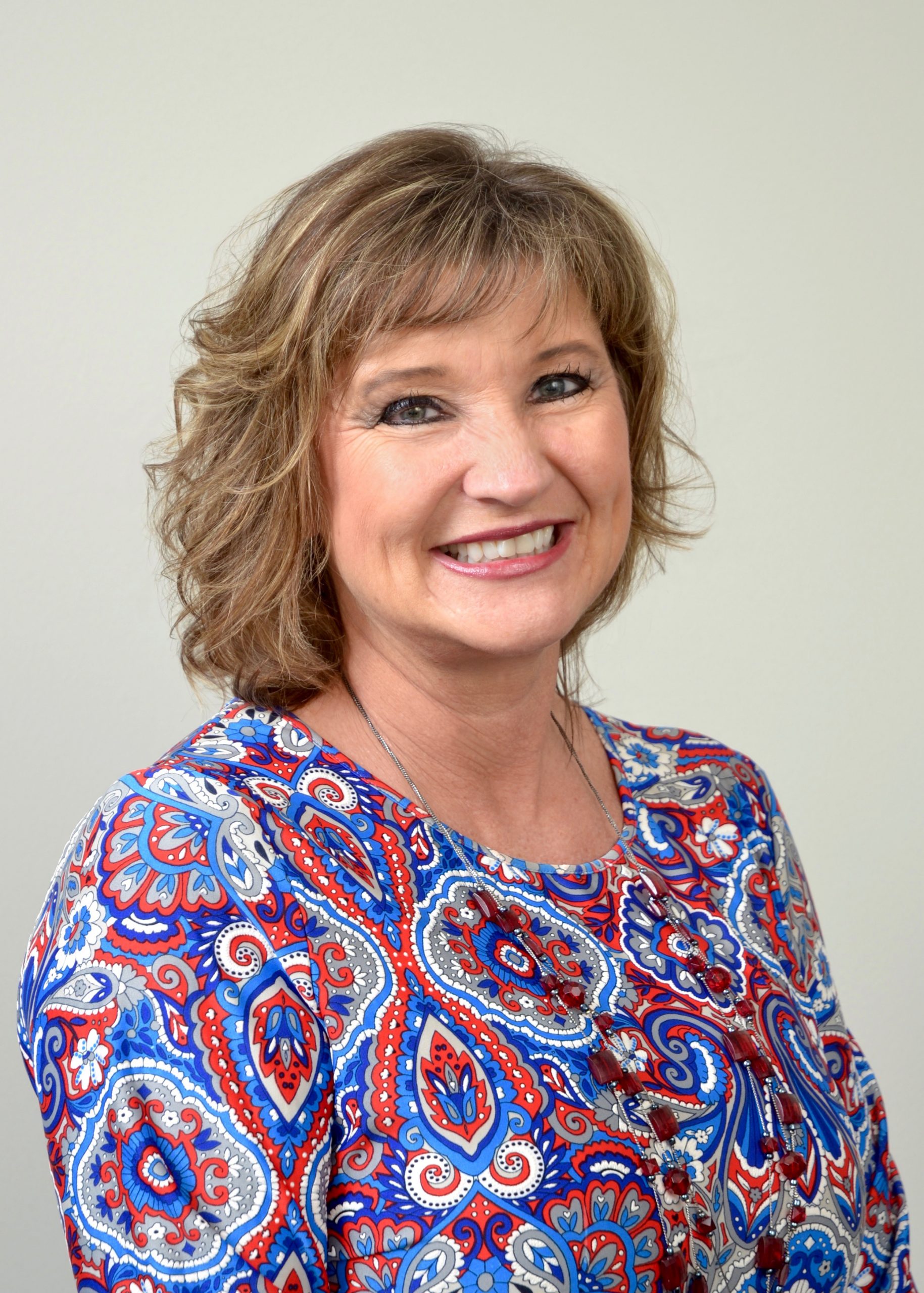 Debbi (Schimpf) Christy completed her second three-year term as a board member in December 2019. During her time as a board member, Christy served on the Scholarship Committee and was the Lilly Endowment Community Scholarship Chair. Additionally, she served on the National Philanthropy Week Essay Contest Committee from 2015-16. Thank you for your commitment to the Community Foundation, Debbi!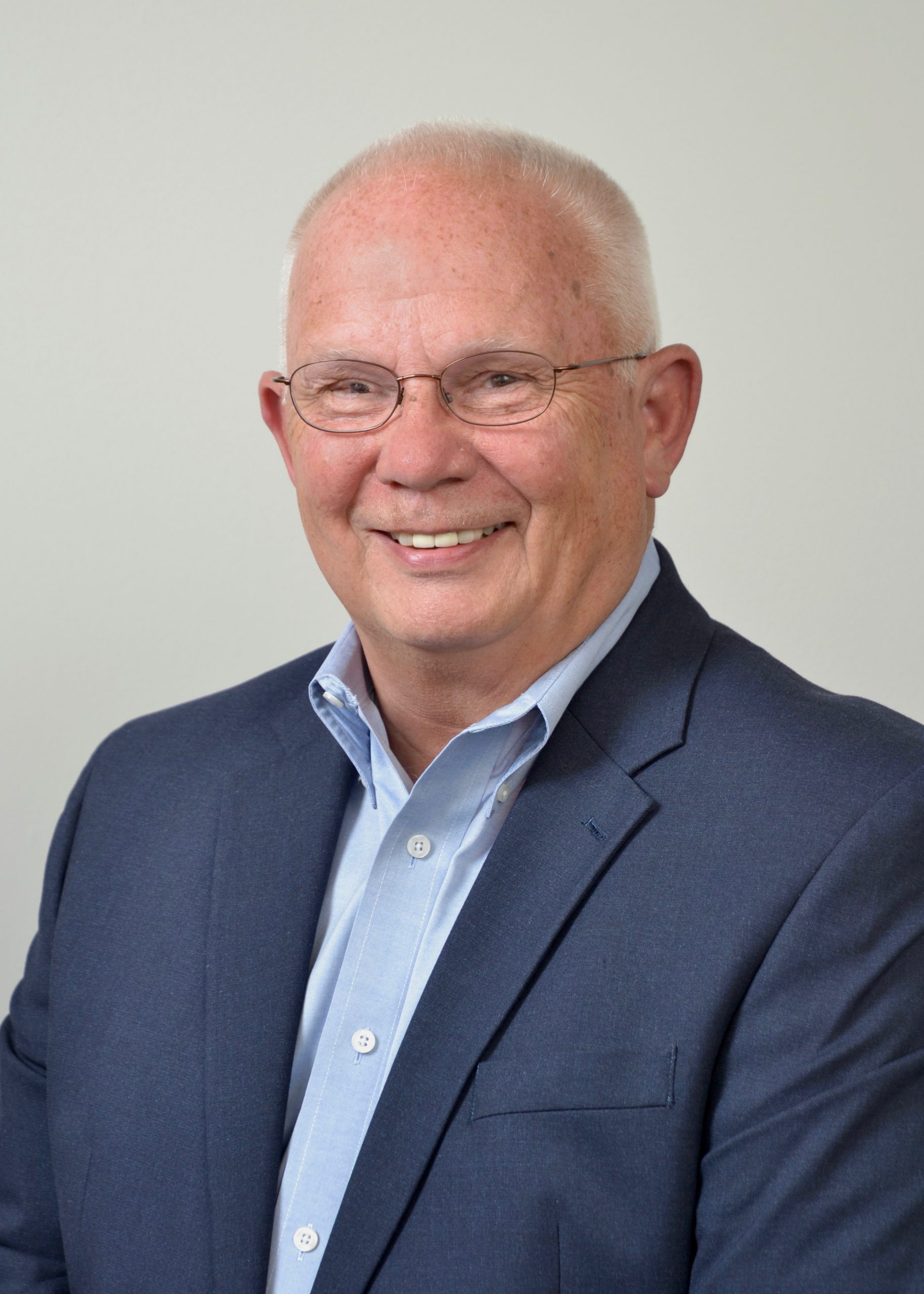 Ken Eitel was appointed to the Board in 2014. During his terms Ken served on the Philanthropic Development Committee, Nominations and Governance
Committee, and Executive Committee. In 2017 and 2018, Ken served as Board
President. He continues to serve on the Executive Committee as the immediate Past-President. Thank you for your dedication to the Community Foundation, Ken!
Honorary Board Members (as of 12/31/20)
David Archer
Jinsie Bingham
Lynn Bohmer
Gwen Bottoms
Donna Bouslog
Keith Brackney
Dorothy Brown
Charles Chandler
Debbi Christy
Gene Clodfelter
Therese Cunningham
Ken Eitel
James Ensley
Robert W. Evans
Robert H. Farber
Joe Ferguson
Beth Flint
Louis J. Fontaine
Edward J. Galm
Susan Gick
David L. Glesenkamp
Thomas Graffis
Robert L. Harbison
Laurie Hardwick
Paul Hartman
Karen Heavin
Ken Heeke
Mary Ellen Huggard
Todd Lewis
Monty Montgomery
Gwen Morris
George Murphey
Sue Murray
Max Nichols
John O'Hair
Murray Pride
James Renz
Dorothy Richards
Phyllis Rokicki
Malcolm Romine
Donald Ruark
Steven Setchell
Denise Sigworth
Harold Spicer
Alan Stanley
Vicki Timm
Ella Marie Torr
Vivian Whitaker
Ted Willer
Jerry Williams
Roger Winger
Ellie Ypma
John Zeiner