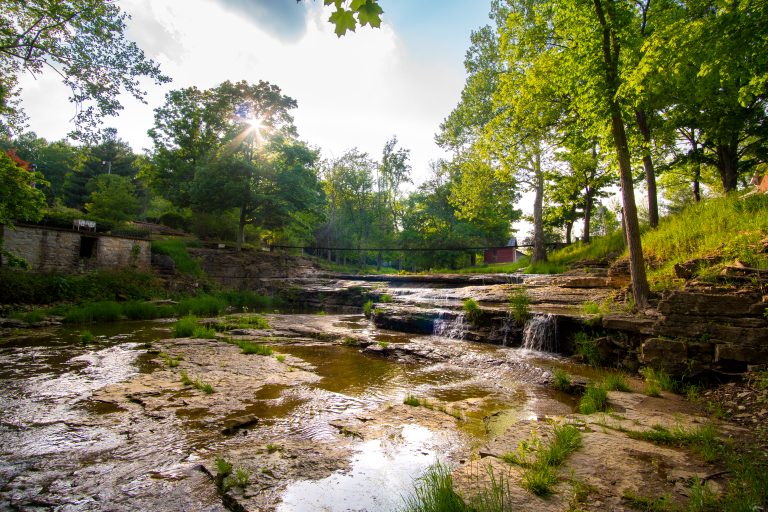 Clinton Center High School and Morton Grade School closed in 1947 and Clinton Center Grade school closed in 1967. In 1987, a group of Clinton Township Alumni decided to establish a scholarship to honor their school, teachers, and classmates. After successfully reaching their fundraising goal of $10,000, they were faced with the question of how to invest and manage the scholarship funds.
It just so happened that one of the Clinton Township alumni, John J. Brackney was also involved with establishing the Putnam County Community Foundation. Brackney suggested to the alumni that the money for the scholarship be placed with the Community Foundation.
The Clinton Township Scholarship Fund is the Community Foundation's oldest fund. Over its first 35 years, the fund received 540 contributions from generous supporters wanting to honor the Clinton Township schools. The fund has awarded over $58,000 in scholarships to 36 students.