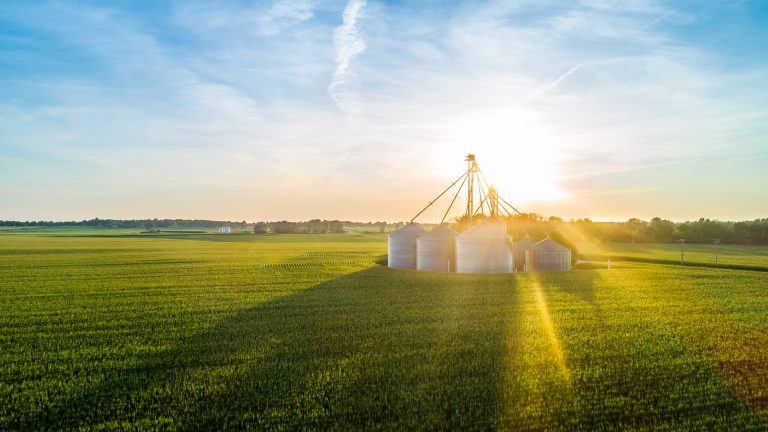 Agriculture is a significant focus here in Putnam County and for the Community Foundation, as we grow the future of our community together. The Putnam County Community Foundation has developed programming and giving opportunities, awarded grants and scholarships, and have even sponsored events centered around the ag community. 
Sponsorships
We have had the opportunity over the years to sponsor Ag Day hosted at the Putnam County Fairgrounds. The annual event typically includes breakfast, awards, and the Mini Farm Fest. We look forward to Ag Day resuming in future years.
Scholarships
We have partnered with individuals, families, and organizations to establish scholarships to support the ag education and benefit Putnam 4-Hers.
Gifts to Ag Programs
We have worked alongside donors and organizations to establish funds to support the Putnam County Fairgrounds, which in return benefits our 4-H programs and other community programs and events.
"A donation to the Fairgrounds endowment certainly helps Extension programs, which often benefit because they use the Putnam Fairgrounds facilities. If you desire to see the fairgrounds maintained for your children and grandchildren, this operation will certainly benefit the facility." Mark Evans, County Extension Director.
Gift of Grain
In order to best support our farmers, the Community Foundation established the Gifts of Grain program, which allows farmers to support causes near and dear to them.
Donating a gift of grain to the Putnam County Community Foundation is a simple way to make a lasting difference. The value of the grain can be used to start an endowed fund in the name of one's family or to support a specific endowment. An endowed fund, much like a crop, grows each year with the earning awarded back to the charitable cause.
Contact the Putnam County Community Foundation at 765.653.4978 to learn more about sponsorship opportunities, scholarships, and our Gifts of Grant program.