The following Putnam County Community Foundation Board Members will begin their term as board officers on January 1, 2021. We are honored to work alongside these dedicatied community members.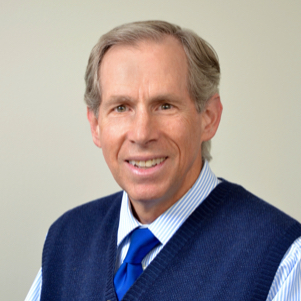 Jeffrey McCall currently serves as a board member and Vice President of the Putnam County Community Foundation.  He is a Professor of Communication at DePauw University. He earned his undergraduate degree from DePauw University and the PhD from the University of Missouri.
Jeff has been active in a variety of community activities, including serving sixteen years on the Greencastle Community School Corporation Board of Trustees.  He is a long-term coach of youth sports, and serves on the finance committee of St. Paul the Apostle parish in Greencastle.
Jeff and his wife, Cathy, are the parents of three sons, and they have four grandchildren.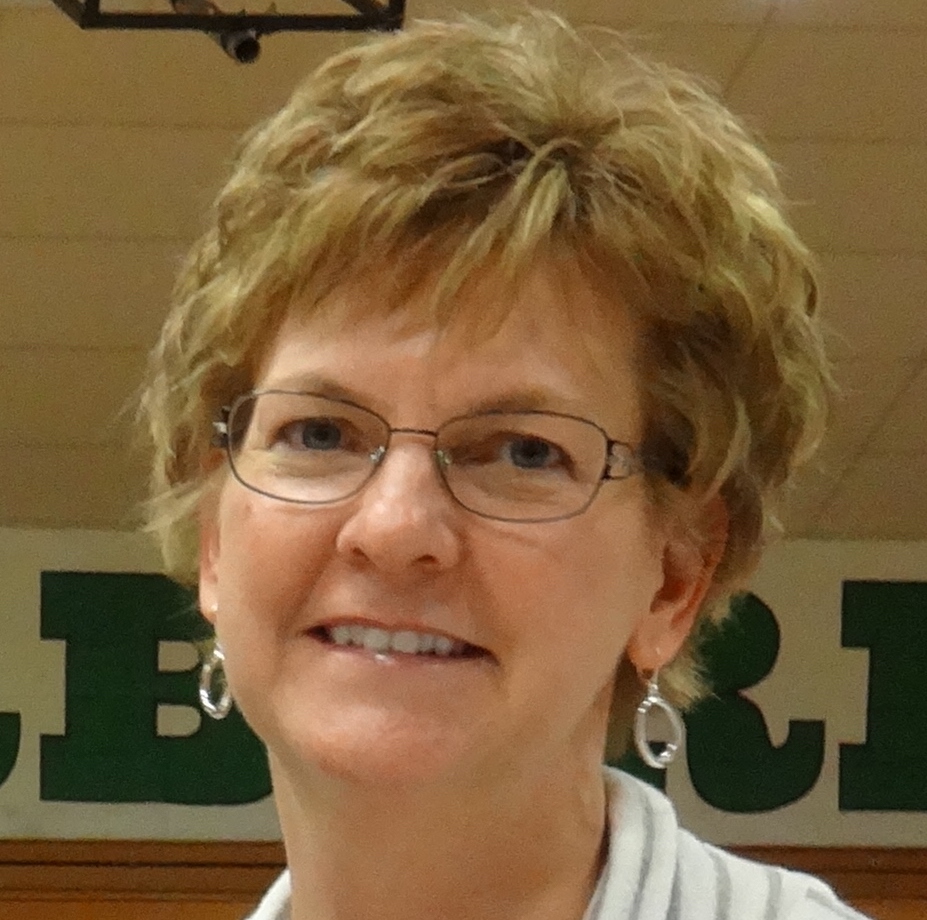 Marianne Savage has a business degree from Indiana University and worked for ten years at Accenture as a business consulting manager. She has been a stay-at-home mom for the past 20 years and has served in a variety of positions with charitable organizations. 
Before moving to Greencastle in 2011, she served on the board of the Miami County Community Foundation. While living in Peru, Indiana, she was on the Board of Directors for St. Charles Borromeo School and served on the Staff/Parish committee for Main Street United Methodist Church. She has also been the Coordinator for the Cole Porter Scholarship in Miami County since 2008. 
Currently, Marianne is serving on the Grants Committee for the Putnam County Community Foundation, is Chair of the Leadership Team at Gobin United Methodist Church and is a member of the Executive Team for Transformers, an outreach mission of Gobin UMC.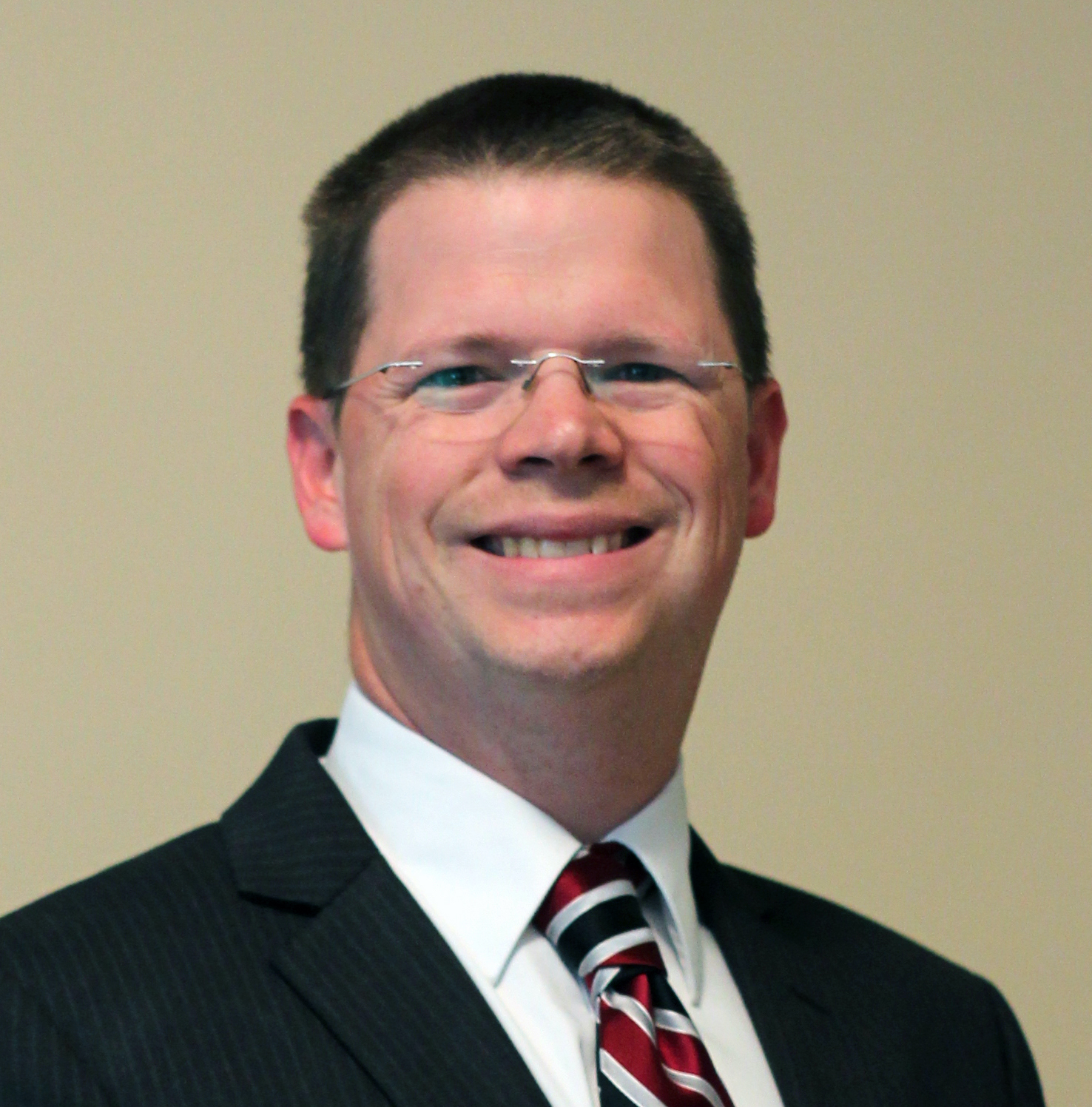 Kyle Beasley grew up in Reelsville and is a 2002 graduate of South Putnam High School. He is a 2002 Lilly Endowment Community Scholarship recipient, and a 2006 graduate of the Rose-Hulman Institute of Technology with a degree in Software Engineering. 
Kyle has worked for the Indianapolis Motor Speedway as a senior software developer since 2008. He develops software for IMS.com, Indycar.com, the in-house ticketing tem, INDYCAR live timing and scoring, gate access control systems and multiple mobile applications.
He currently serves on the Finance Committee for the Putnam County Community Foundation.
Kyle currently lives in Greencastle with his wife,  Cassie, and their four children.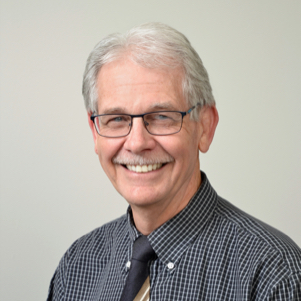 Alan Zerkel is retired from the North Putnam Community School Corporation after serving as principal of North Putnam High School from 1993 to 2014. Alan worked in education for 41 years as a teacher and an administrator. After retiring from North Putnam, he has helped Old National Trail and Area 30 Career Center on a part time basis.
He earned degrees from Manchester College, Purdue, and IU. He is an active member of Roachdale Christian Church, North Putnam Dollars for Scholars, Heritage Lake Government Committee, Putnam County Library Board, and the Beyond Homeless Board. He currently serves as Secretary for the the Putnam County Community Foundation and also serves as the Vice-Chair of the Scholarship and Educational Advancement Committee.
Alan and his wife Mary have lived in Putnam County since 1993. They have two daughters Abby and Amanda. They enjoy reading, traveling, and most of all, spending time with their grandchildren.